Sometimes we will be very uncomfortable because of our body form, less flexibility, unnecessary weight, tired mind, and even unemotional behavior. These can have various reasons such as stable work at the desks, unchanged everyday routine, less walking, etc. That's why there are different types of activities that can help you to be more flexible, enjoy your day, lose weight, control your emotions, and feel happiness again.  
Both of the competitors of today's battle of Barre workout vs yoga can help you to concentrate your mind and do exercises at the same time. Unlike psychological therapies or some diets, these are more effective because you can control your senses, keep your life balanced and be thinner without wasting more time or attending other classes. You will know about the pluses of each one, the activities duration and the difference between them going through the article.
In case you just want to go to the gym and you are a beginner, learn about our weight loss at the gym for beginners guide.
Barre Workout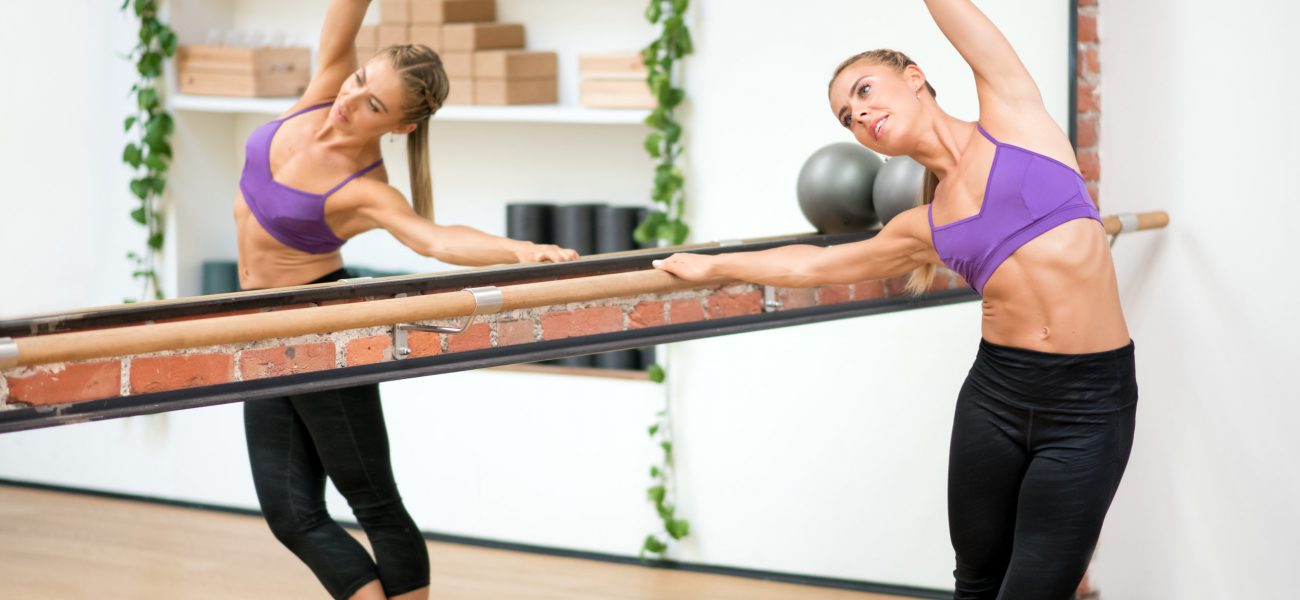 Speaking about barre workout, at first, barre ballet comes to mind, whereas barre workout is not ballet and contains other elements. It focuses on the strengthening of the body instead of classic movements. It helps to make your body more flexible without any instruments or tools. Usually, a bare workout can help you to have a wonderful body, escape additional weight, and strengthen your muscles. Barre workout consists of full-body exercises which develop agility and flexibility. 
More: How To Run Faster? Exclusive and Secret Tips For Beginners
The main pluses of starting barre courses are that one doesn't need to be a dancer to take part in the courses. Everyone who wants and is ready to take the courses can do it. At the very beginning of the courses, the trainer will make you ready for the main exercises. After three or four lessons, your body will be able to start the course doing all types of exercises, and after eight or nine classes, the result will be seeable. So, the benefit of it is having a well-balanced life, losing additional weight, feeling comfortable and light, and increasing motion range. 
More: When to Eat After Yoga? Healthy Tips For Yoga Practitioners

Yoga Training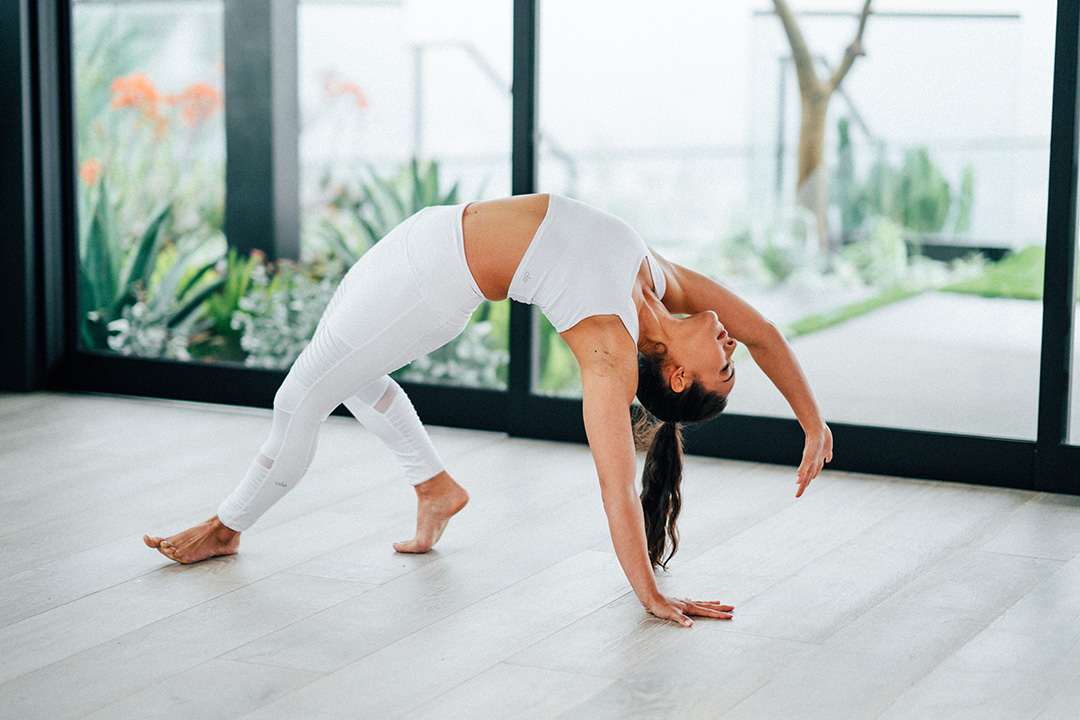 Yoga will be one of the best choices if you need peace in your mind and soul, an attractive body, and flexibility in your movement. While taking yoga courses, you will be able to concentrate your thoughts, control your breath, lose weight and be flexible. Yoga contains 4 main aspects: devotion, self-discipline, knowledge, and action. Each of them has its importance and definition.
More: Benefits of Yoga vs Gym Workout. 9 Healthy Benefits of Both!
Yoga is a therapy tool that can help overcome physical and mental difficulties. It can also be treated for illnesses such as depression, diabetes, anxiety, chronic pain, and others. The main point of Yoga is meditation which will help you to strengthen your body, reduce inflammation, and coordinate your thoughts and acts. Surely, you will feel the harmony of your life. 
If you want to learn more about yoga, we have here a review of 9 benefits of yoga too.
Conclusion
Let's summarize these two types of activities and find the connection and differences between them. Speaking about yoga, we can say that it helps to find the connection between mind and body with the help of physical activities, right breathing, and meditation. A barre workout makes muscles stronger and agile.
Like Yoga, it also helps to control your weight. The difference is that yoga contains many exercises for soul peace, whereas barre workouts include aerobic exercises for lengthening muscles. That's why the mixture of these two types of activities can be a good choice.
Frequently Asked Questions
Is yoga harder than barre?
Actually, there are many types of yoga, but in general, a barre workout is harder than yoga.
Is barre enough of a workout?
Barre is good for starting a workout, but its results will not replace the results of workout itself.