Ree Drummond, the Pioneer Woman, is a famous food network star. She has written a lot of recipe books, has a cooking website, and runs her own restaurant business successfully. She is an inspiration as a very successful businesswoman. She was 52 years old when she decided to inspire her fans with a lifestyle change. That's what she did by losing weight of 60 pounds. That was quite a reduction!
How did Ree Drummond succeed in losing weight? She unveiled the details of her fascinating weight loss journey.
Weight loss journey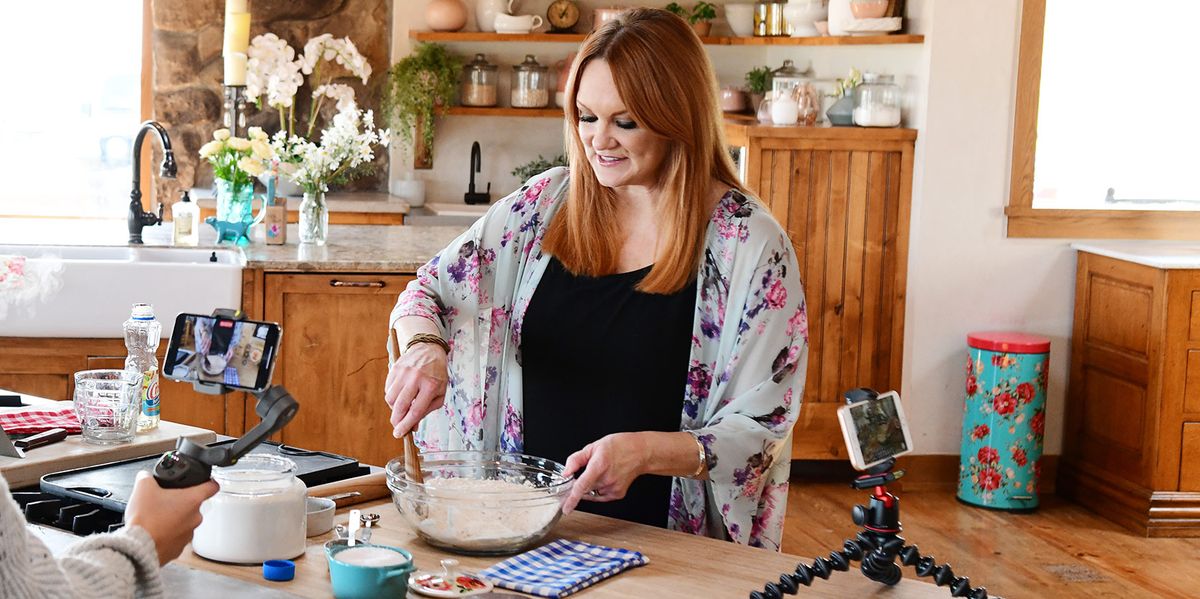 "After years of writing cookbooks, hosting a cooking show, owning a restaurant and bakery…So you know, it just kept creeping up, and in January of this year, we took my son Bryce to college… I tell this story, but I basically hit rock bottom eating chips and salsa one night. I went a little overboard, but I thought that night, 'I am going to start tomorrow."
Ree Drummond writes in her blog.
How to go about losing weight when having so many things to do? She just decided to put a higher priority on her lifestyle change. The results of the decision were satisfying for her.
How did Ree Drummond lose weight?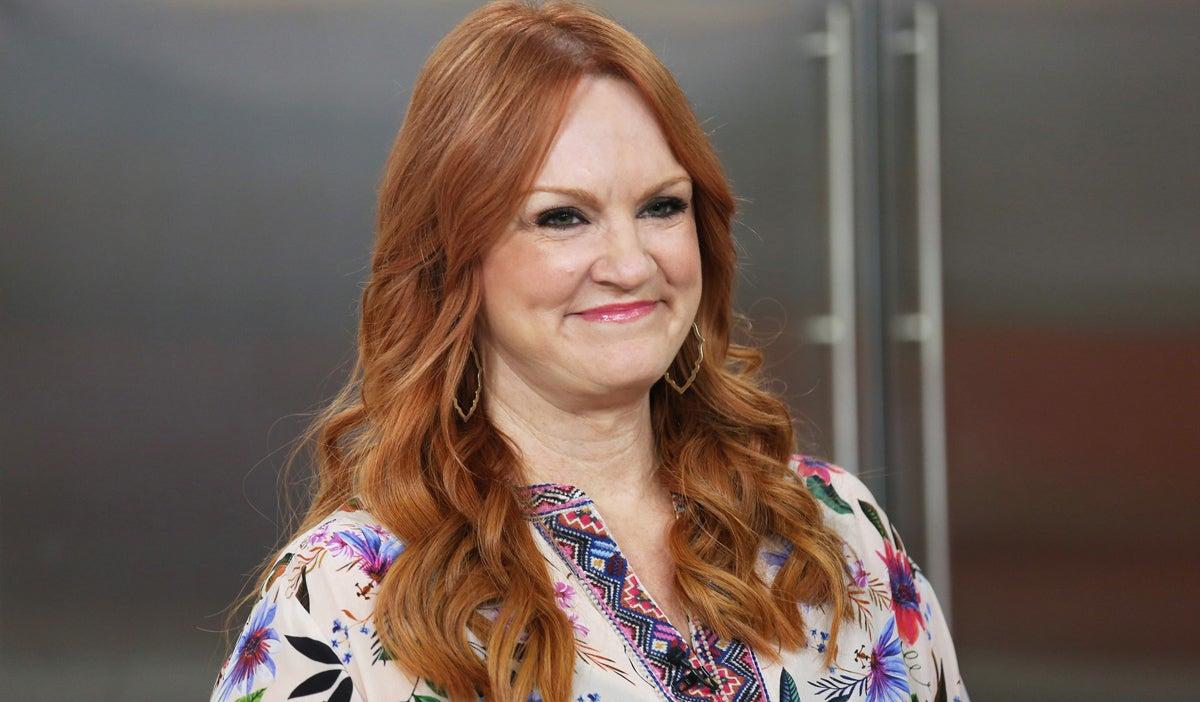 So, firstly, she started to take the matter of excess weight seriously. Certainly, the lifestyle change took some time as the body needed to adapt to the novelties.
Ree tried out different diet plans like Keto and Paleo. That didn't work for her. She had zero idea what to do. However, after that, she did her own research and found out what was best for her.
The central elements of her weight loss process plan were
staying away from sugar,
stopping to drink alcohol,
eating more modest portions of food with fewer calories,
eating high protein food,
exercising more (lifting weights, rowing machine exercises),
working with a standing desk.
Diet plan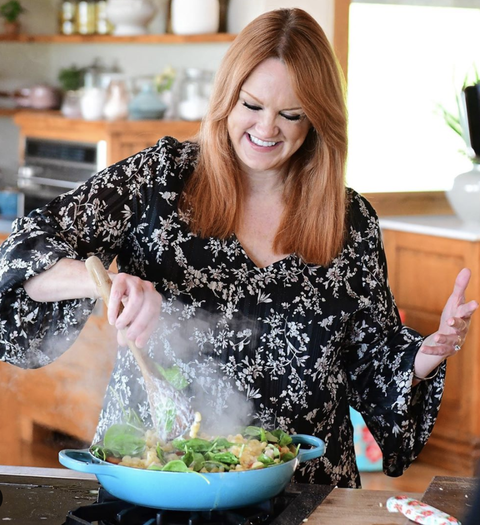 As mentioned above, she didn't go for some popular low carb diet or eat specialty foods. However, she tried them out first. Ree started with the keto diet. She said that it was a good enjoyable experience. However, that was not for her.
The reason why it didn't work for her was in the calories amount. Ree felt that the keto diet made her receive fewer calories than usual. Instead, she wanted to find a way to ensure that she felt satisfied with the food. The solution was eating smaller portions. In addition, these portions should also be high-protein foods.
Counting calories
In order to understand which portion sizes contain a sufficient amount of calories, she started to count.
"Counting my calories was nothing short of eye-opening, and for me, it was essential."
she writes in her article. Ree counted calories every day. The famous chief of a cooking show was surprised to start measuring food in grams and not in pounds.
High protein foods
The counting didn't stop on that. Ree started to count the amount of protein that she consumes per day. Firstly, she analyzed the amount she consumes during her normal day. It appeared that her daily protein amount was 15-20% of the calories. Having understood that, she took that under control as well by raising the percentage of protein up to 40%.
The high protein menu included swiss cheese, chicken, eggs whites, plain greek yogurt, fruit juice such as lime juice, etc.
Eating less sugar and Drinking no alcohol
Eating less sugar was a result of simple counting. Coming from the calorie counting point, there was a choice whether to eat a sweet donut full of calories than eat something with less sugar, letting space for eating more of another kind of nutritious food.
"Yes! I'm The Pioneer Woman, and I love food! Ha. But the piece of cake was the size of Rhode Island instead of Texas, and it wasn't an everyday thing." 
writes Ree Drummond.
The diet includes one more exclusion. Ree Drummond ceased to drink alcohol. The first reason for that was that alcohol has many calories. Instead of a cup of cold white wine, she got a good receipt of a cocktail from her friend:
"A little clear Casamigos tequila, fresh squeezed lime (I do like half a lime!), and cold Topo Chico sparkling mineral water, which is super carbonated. All over ice!"
she writes.
It appears that tequila contains lesser calories than any other beverage.
Workout session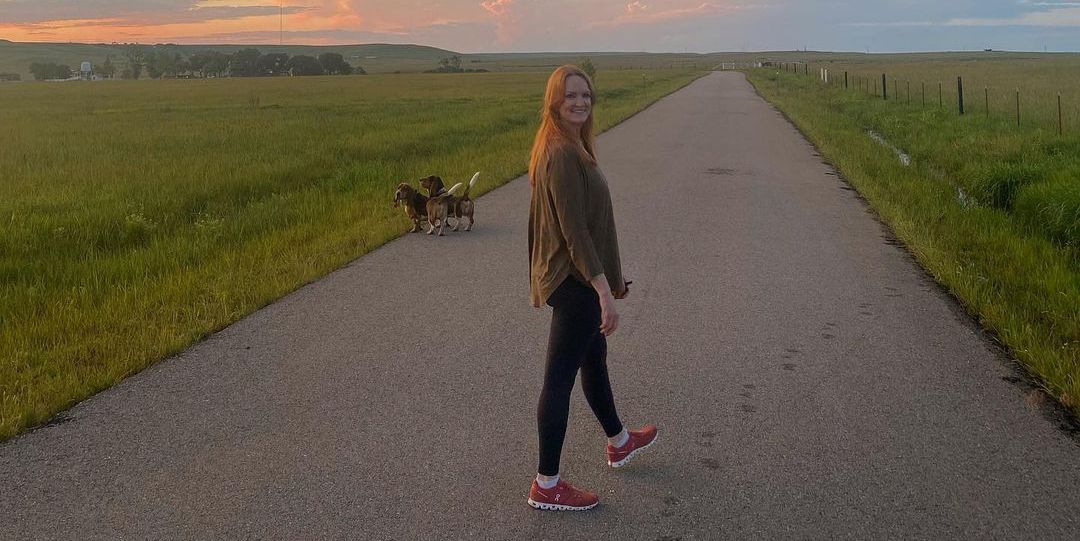 Standing desk
The first thing for body training was that Ree Drummond was changed to a standing desk. She says that it really made a huge difference to her. The thing was that when she switched to standing mode, she felt herself more mobile and full of energy.
When working with a standing desk, she was more inclined to move. She took more breaks for taking some water or having a short walk. That changed her whole habits. The sedentary nature was changed. That was the first step towards the workout.
Building muscle
"Building muscle—not just the smaller muscles in your arms, but the larger muscles in your legs and butt—will turbocharge your weight loss like nothing else,"
she writes. She wasted calories this way.
The workout comprised of lifting weights, doing squats, doing lunges, and calf raising for building muscle mass. This kind of training was in the early stages of the training. She also started to do exercises with the rowing machine. As she admits herself, these early-stage training established the basis for more efficient calorie burning. At the first stage of training, Ree Drummond did her workout exercise 6 days a week. She does all the exercises at her ranch as she doesn't like to go to places like fitness clubs.
Going for a walk
Acquiring a standing desk was the beginning. She went further. She started to go for a walk regularly. She took 2-3 miles walks every day around her ranch, accompanied by her dogs. She went for walks 1-2 times per day – in the morning and in the evening.
After the weight loss journey, Ree continues her training, though they are not so heavy. Instead of doing exercises every six days a week, she does them 2-3 times a week and regularly goes for a walk.
"Today, I'm still using a standing desk and not letting myself collect too much dust during the day… Moving is good!" 
writes Drummond.
Before and After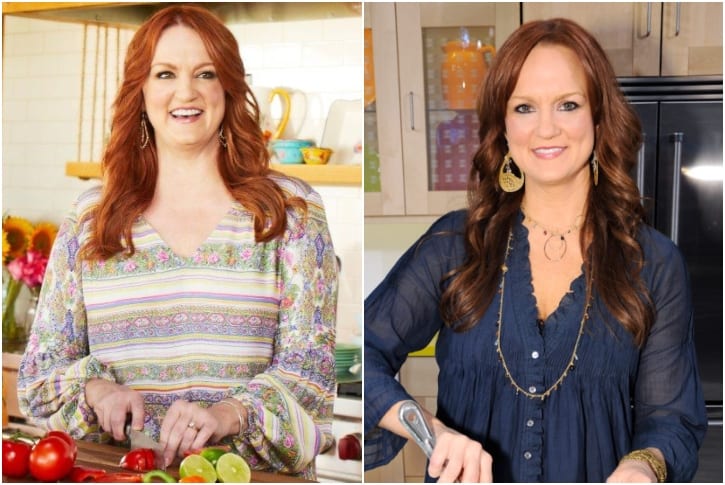 "I have more energy. I'm more motivated to take on projects and put things on the ol' calendar. Feeling good bleeds over into all aspects of my life."
writes Ree Drummond in her blog post. As she mentioned afterward, she wanted to lose just a few pounds in order to wear jeans, though that turned into something quite different.
Now she is not only putting on clothes that she couldn't be wearing a year ago but gave her more energy and motivation to work and reach more success.
Height and weight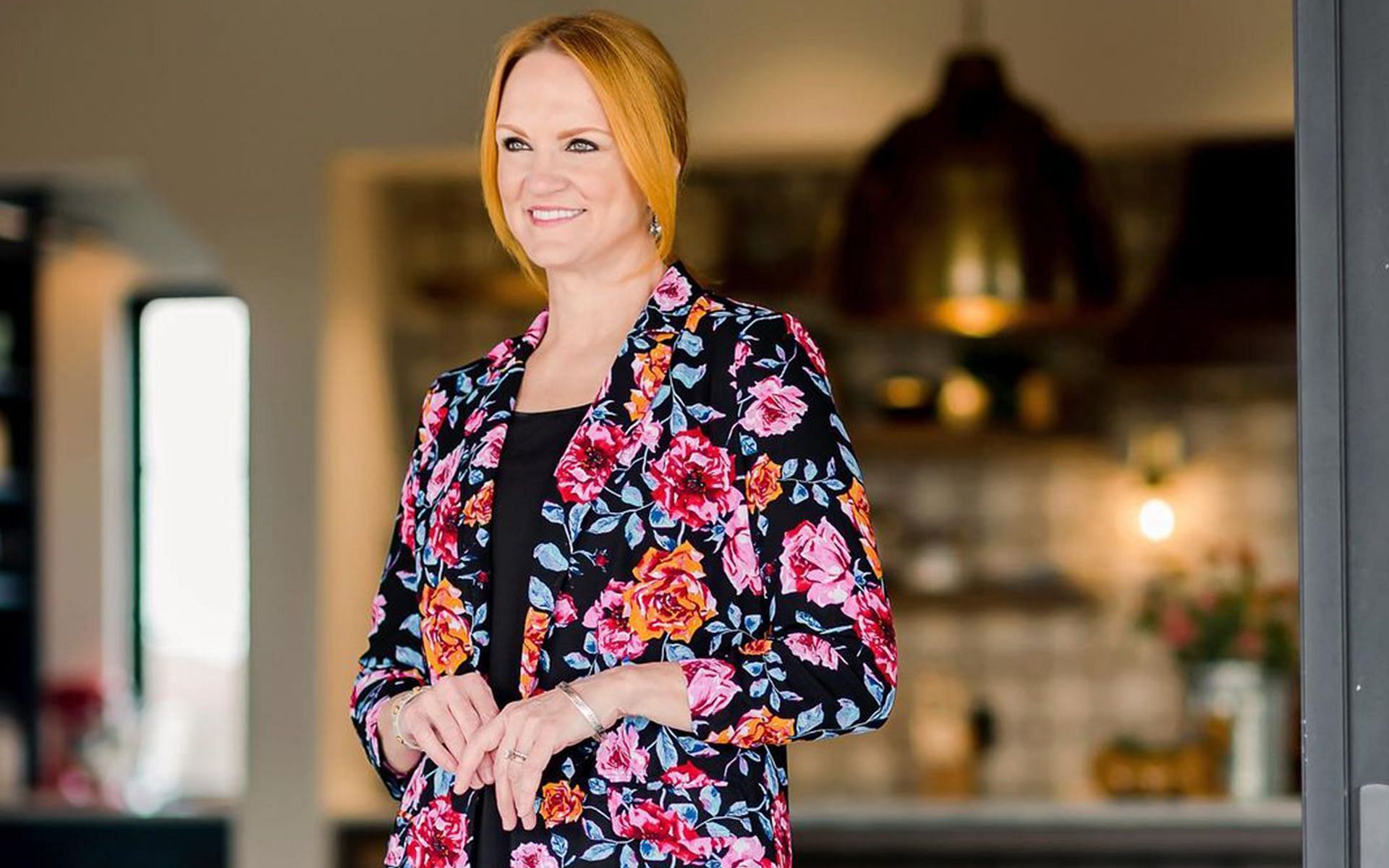 Ree Drummond, the Pioneer woman, is 175 cm tall and weighs about 69kg after losing weight.
"But to come full circle…it hasn't changed my life itself. I still have cow manure in my yard, for example. It's on top of snow, and it's ruining the dreamy winter vibe. Gotta go clean that up now, but at least that'll help me get out and move!" 
Conclusion
The 52-year-old woman has made that! The total lost weight amount stood at about 30 kg.
The personal diet plan of Ree Drummond included both high protein foods and weighing the food scale. She exercised with the rowing machine and walked 2-3 miles a day. In addition, Drummond started to work with a standing desk.
Are you motivated by this story? Then start your own weight loss journey today!