Let's figure out which one is the winner in the battle between yoga vs cardio for heart health.
Most people associate yoga and aerobics with exercises that improve strength and balance. Yet these habits can result in quantifiable benefits in cardiovascular health parameters. Such as high blood pressure, good sleep, and less aorta aggravation.
More: BFF 2 Person Yoga Poses Benefits. Engaging Workout With Your Partner
Both yoga and cardio have several health advantages. Like greater mobility, improved strength and happiness. Both may also be beneficial to your heart, according to research. So in this article, we'll help you to find which one is better for heart health.
Health Benefits of Yoga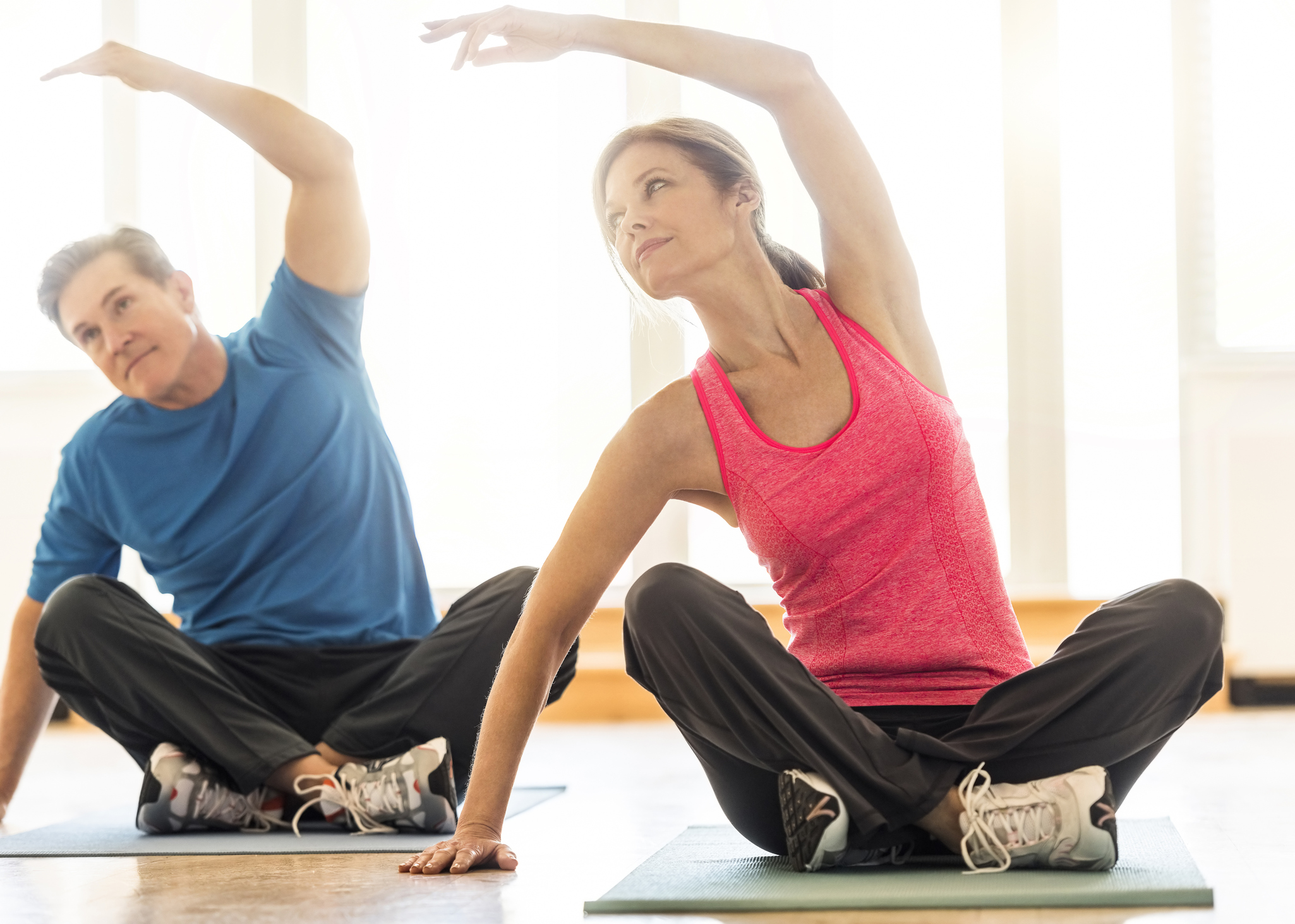 Yoga Encourages Physical Activity
Yoga practitioners, according to research, seem to be more likely to be physically active. Also, to develop good eating habits, both of which can benefit the heart.
Yoga Can Benefit Both Your Mind and Heart
Holding positions during yoga keeps the heart pounding. And studies show that this practice can benefit your general heart health. Yoga practice on a regular basis may enhance your physical health by controlling blood pressure.
More: When to Eat After Yoga? Healthy Tips For Yoga Practitioners
Yoga Helps to Lessen Inflammation
Chronic inflammation is lessened with frequent exercise. Because the body adjusts to the strain of exercise on numerous physical systems, this is a significant aspect in decreasing the negative impacts of many heart diseases.
If you don't know how many days a week should i do yoga follow the link to learn.
Health Benefits of Cardio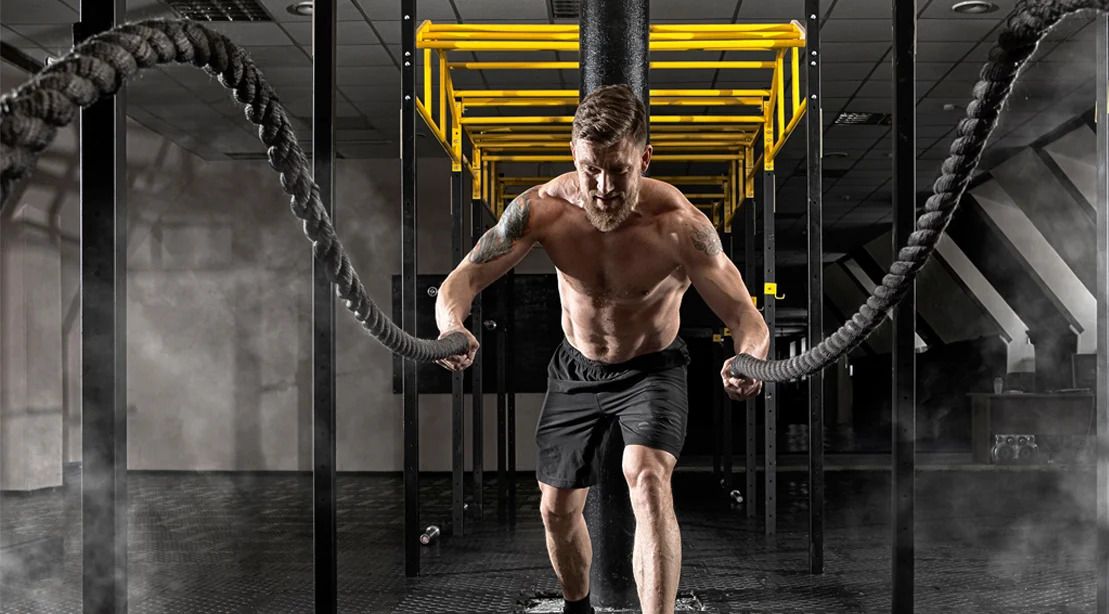 Exercise Helps to Reduce Heart Rate
Exercise acts similarly to beta-blocker medicine in slowing the heartbeat. And also in lowering blood pressure. Elevated blood pressure is a significant risk factor for cardiovascular disease.
Exercise Can Assist You in Quitting Smoking
Smokers frequently stop as they get fitter. More active people are far less likely to begin smoking. That's one of the worst heart disease risk factors because it impairs the function and structure of blood arteries.
Exercise Relieves Stress
Stress hormones can place an extra strain on the heart. Exercise can help you calm and relieve stress, whether aerobic is resistance-oriented or flexibility-focused.
More: Different Yoga for Weight Loss. Workout for Getting a Healthy Body
Exercise is Essential For Weight Loss
Physical activity is critical for losing weight. And it's even better for keeping it off—especially when done with a healthy diet. According to Stewart, that helps maximize heart health. Being overweight puts strain on the heart. It also increases the risk of heart disease and stroke.
If you are a beginner our weight loss at the gym for beginners guide is just for you. It is very simple!
Conclusion
Can't decide between Aerobic exercises and Yoga for heart health? Evaluate your aims and what you consider more pleasurable. You may make it completely your own if you do yoga at home. Aerobic exercise, but with a lot of calories, promotes blood vessel function and stamina.
Frequently Asked Questions