More than 2 million free fitness workout programs are available on the apple store, Google Play, and different websites. These huge programs and apps make the choice of appropriate ones tricky.
Suppose you are facing the same issue, then. No need to worry anymore. We are here to get you covered. We have picked the top 6 best free workout programs for general fitness that will help to make you fit.
More: Benefits of Yoga vs Gym Workout. 9 Healthy Benefits of Both!
All the selected programs are free. Moreover, there are paid options for people who want to pay for premium versions. Moreover, for the user's convenience, these are available for both IOS and Android. 
Clam
If you want to increase focus on your work, improve sleep quality, and, more importantly, reduce your stress and anxiety. This program is especially for you. This clam app is for meditation and mindfulness.
Additionally, it comes with a proper guide for meditation, berthing programs, relaxing music, and bedtime stories. The good thing about clam is its recommendation by different renowned therapists, mental health specialists, and psychology professionals.
Features
Best for meditation

Comes with proper instruction on meditation
Strong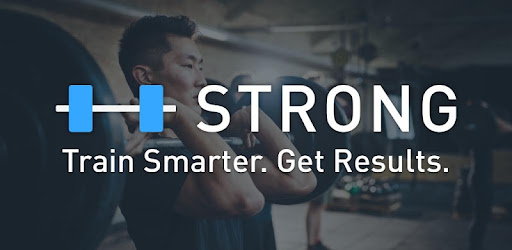 The Strong program is very effective in recording your workout intuitively and easily. Moreover, the best thing about this application is its exercises and plans that are registered already. Additionally, you can also add your own if you want.
In this program, you have to create your routine and see your progress over time. Furthermore, you can also take your body measurements and measure your weight by using Strong.
Features
Strong comes with a body measurement feature.

Users can also add their own exercise plan to the program.
Nike Training Club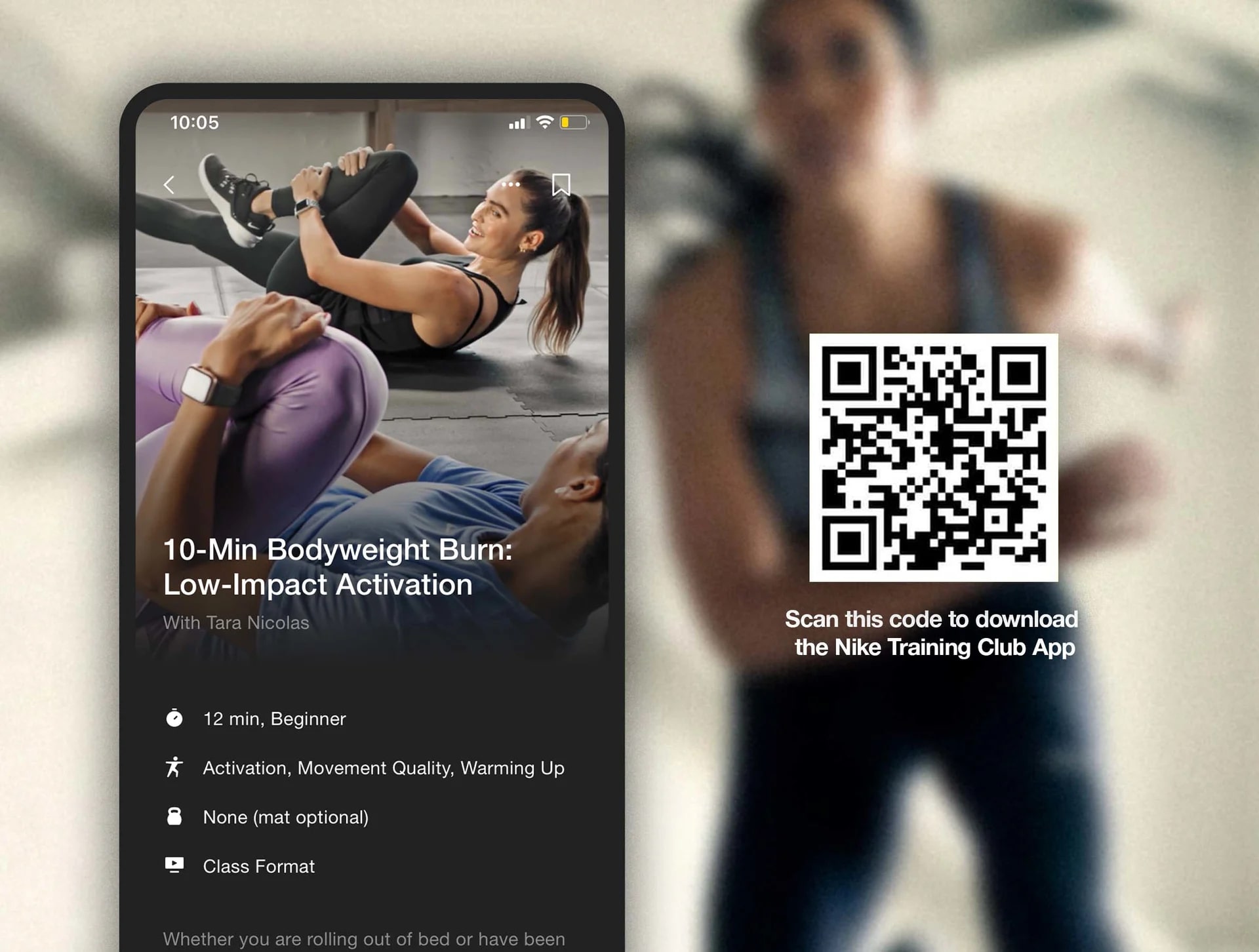 Nike training club is considered one of the best fitness programs in the queue of free fitness workout programs. It comes with 185 workouts in different categories. These categories include mobility, strength, endurance, and yoga.
More: Weight Loss At the Gym for Beginners Guide – Simple as ABC!
The application will also create plans according to your goals, equipment, and weekly workout. Moreover, this program also gives workout suggestions based on your search history. There are several videos available on how to perform suggested workouts.
Features
It provides suggestions for workouts based on the previous history.

There is a video demonstration of the workout.
Jefit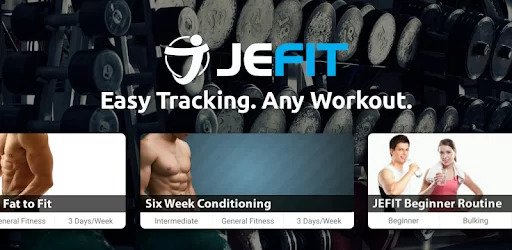 Jefit has a resemblance with the Strong application. In Jefit, you have to track your workout. There is also an option for creating a routine, tracking your progress over time, and recording your body measurement and weight measurement as well.
Furthermore, you have many exercises and registered plans to come up with this program. The plus point of this application is that it connects you with the people who use Jefit.
Features
Users can measure her progress over time.

The weight measurement feature is available.
More: TOP 9 Fitness Workout Challenge Ideas. Let's find them out!
Strava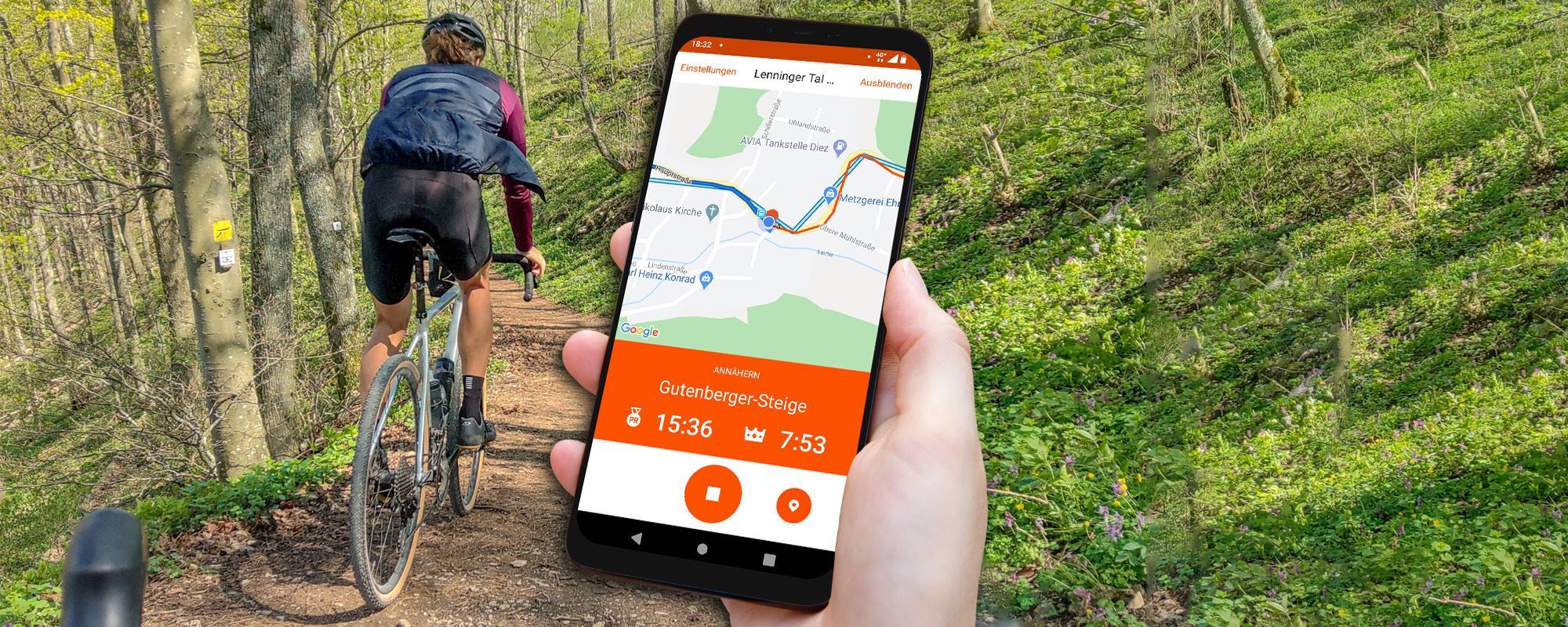 The Strava application is mainly used for running, cycling, and swimming. This is also beneficial to analyze and record your progress and performance over time. For instance, you can record calories burned, speed, altitude, and distance.
Furthermore, you can also share your progress on this application. You can also get linked with the community that uses Strava and follow other users. Strava also comes with predefined cycling and running routes. Additionally, monthly challenges and competitions are available to keep its users motivated.
Features
Monthly competitions to keep the user motivated.

Keep you connected with the Strava community.
More: How To Get Bigger Hands and Feet. 7 Simple Methods!
My Fitness Pal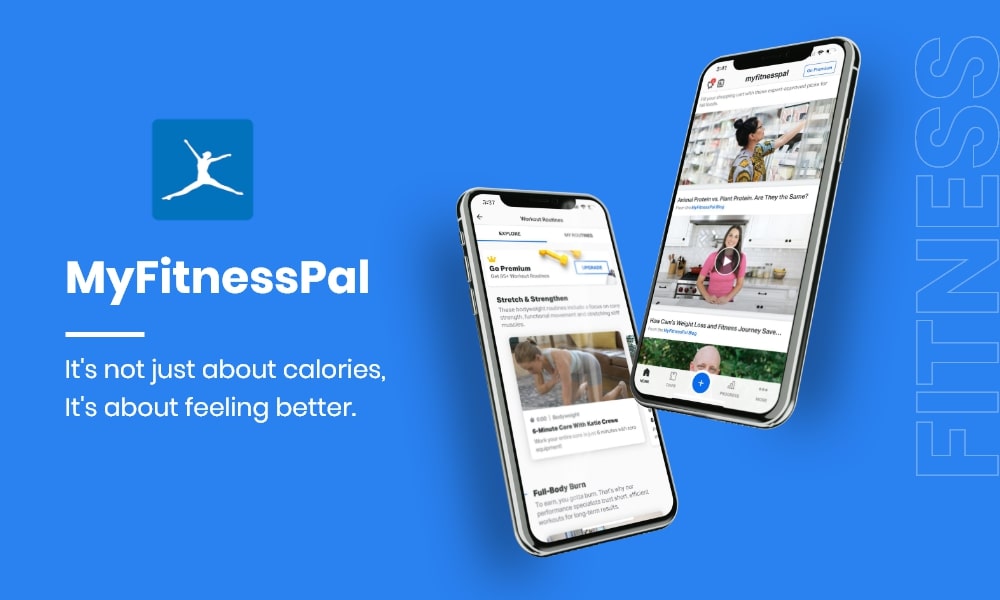 My Fitness Pal is a calorie counter, actually. Here you can register all types of your eating. By using this application, you can have access to the largest database of food with any calories.
Additionally, this database includes more than 6 million foods that are currently available.
Moreover, you can also create those foods that are not currently available in the database.
Features
Provide access to the largest food database.

It helps to count calories.
More: Best Workout Gear for Weight Loss. Compilation of TOP 6
Conclusion
That is all about the free fitness programs that are easily available on your smartphone. These programs are beneficial to keep you fit and in shape and help improve your lifestyle to keep you healthy. Go and choose your free fitness workout programs according to your own choice.
Frequently Asked Questions
Is there exercise programs on Netflix?
No, there is no exercise program on Netflix.
Is Noom free?
Noom has a weekly trial program, but the monthly full program costs about $59 a month.