Countless individuals inhabit this planet, each with their distinct likes and dislikes. Some people are driven by others when it comes to exercise, while others choose to do what they want. Some prefer more meditative kinds of exercise like yoga, while others enjoy water fitness since it is an outdoor activity and they enjoy coming to the pool. High-intensity training appeals to some people due to their inclination toward aggression and the resulting spike in blood pressure and heart rate. Today, many workouts can be done in a swimming pool, including swimming, water aerobics, and more. So, is water fitness a good workout?
Here, we'll cover the advantages and disadvantages of exercising in the water, and eventually, you'll have to decide whether or not you want to do so.
More: Astonishing Lifting Weights Training, Begginer's Guide
Is Water Exercise Beneficial?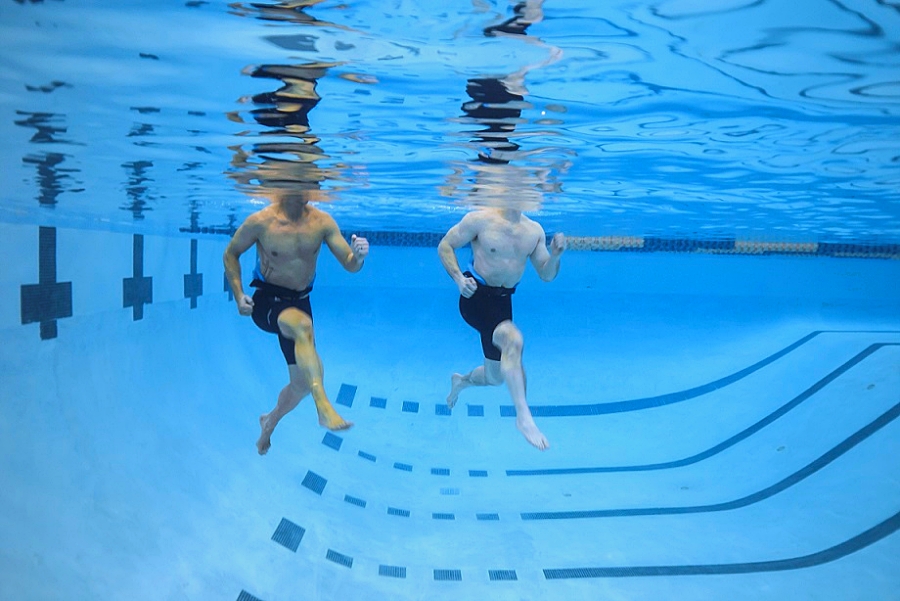 Everyone knows that physical activity is vital and good for overall well-being. While it is true that working out in water is beneficial to everyone but is it sufficient to help someone lose weight? So, the answer to this question is that water has a higher density than air, making it a great weight-loss aid because of its resistance and anti-gravity properties.
Want to find out about specific workout plan for weight loss. See our weight loss at the gym for beginners guide.
Can Swimming Replace The Gym?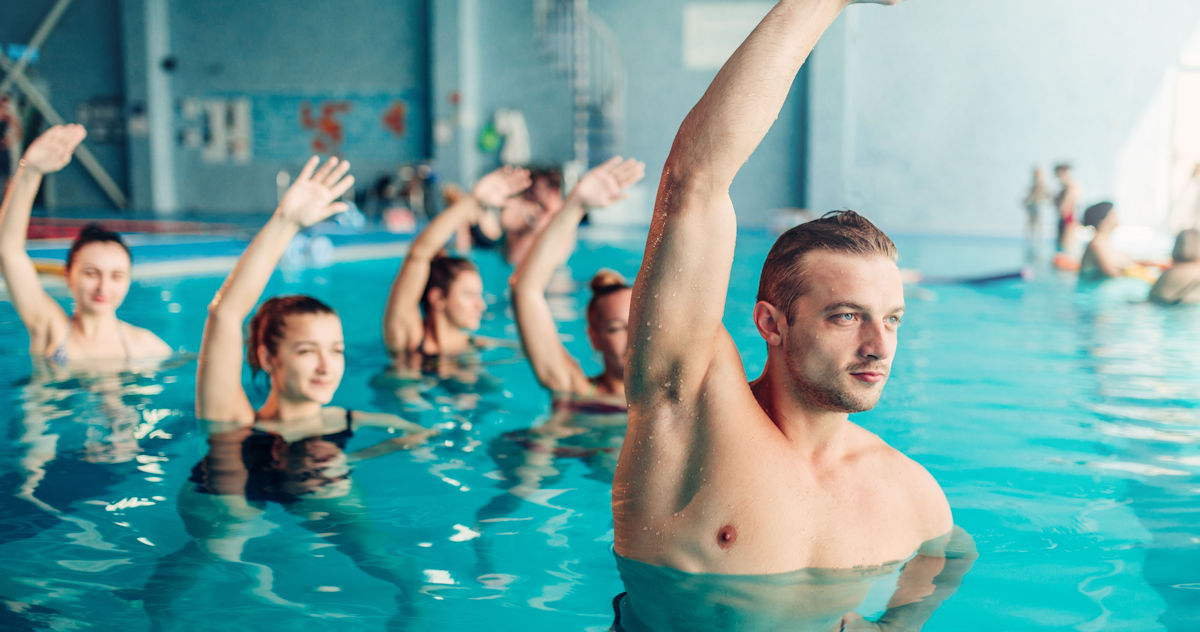 Swimming is, first and foremost, a "resistance exercise", which means that it's similar to lifting weights but doesn't put as much strain on your bones and joints as doing so. On the other hand, swimming develops your muscles without taxing the rest of your body, making it an excellent choice for people with joint issues or a generally weakened constitution.
Despite this, swimming is a great way to build practically every muscle in your body. It's possible to gain even muscle mass by combining swimming with regular visits to the gym, so it's worth considering.
More: How To Run Faster? Exclusive and Secret Tips For Beginners
Because swimming involves strength training and endurance work, you'll likely use the treadmill less frequently than you would if you only did cardio exercises. Swimming is an excellent kind of exercise on its own.
Or may be it better for you to do yoga? Find out what is the different yoga for weight loss.
Is Swimming Enough?
What you want to get out of your workout is the most important thing. Swimming is an excellent kind of exercise that has numerous benefits, including developing strength and flexibility, reducing body fat, accelerating heart rate, and maintaining healthy joints and muscles. It is a fantastic workout that covers all bases and might perhaps assist anyone in getting into the shape they desire.
More: Crossfit Explained: Exclusive And Interesting Facts
Conclusion
Calories can be burned, and general strength can be increased by participating in exercises that are performed in water. Going to the gym should be your top priority if your objective is to create a chiselled figure, and exercising in the water should be considered a side exercise.
Frequently Asked Questions
It is best to do water aerobics 5 times per week.
Water aerobics is an exercise of moderate intensity. So, it will surely help you to lose weight, but higher-intensity trainings will do better for you.
Usually, a man can burn about 100 calories after a 30-minute water aerobics exercise. So, you can lose about 10 pound after a year.