To some people, yoga is a religious practice, but to others, it's a harmony binder of life. It fills life with happiness, health and inner peace. These life-changing gains let a person decide for himself about what is the importance of yoga in daily life to them. Therefore it is to be said that living in harmony with health and peace brings all the happiness in life.
Considering the pandemic disaster and its worldly crisis, we can say that in contrast to the body, the health of the mind is also vital.
Speaking of all such benefits, yoga demands special importance in our daily life. Yoga can not only link yoga with the meditation and the body fitness categories but illustrates much more advantages.
Yoga claims wonders in a person life inclusive of all important human perspectives. Yoga is to be made compulsory for many age groups for the self-defence from many health and mental disorders as it is said that A sound BRAIN handles a sound BODY!!
So to indulge more people in the yoga goodness, let us guide you to the importance of yoga in our daily lives.
Importance of Yoga
Some of most scoring factors while describing the importance of yoga in our daily lives are listed below:
Anti-depression dose
Weight loss
Fitness partner
Provides positivity towards society
Posture corrector
Respiratory solution
1. Fitness partner
Any person who is only familiar with yoga will know the importance of yoga in daily life with regard to body fitness. This tells the popularity of the yoga as a fitness partner for the people practising it. Yoga proves to be beneficial for all body types, genders and medical conditions when it comes to fitness, and health. Even a pregnant woman is eligible for performing some useful yoga postures that would ultimately make her and the fetus healthy and fit in many medical perspectives.
Yoga fitness includes all, the upper and lower body, the muscles, the spine and the most area of dispute, the abdominal region. It burns it ALL!!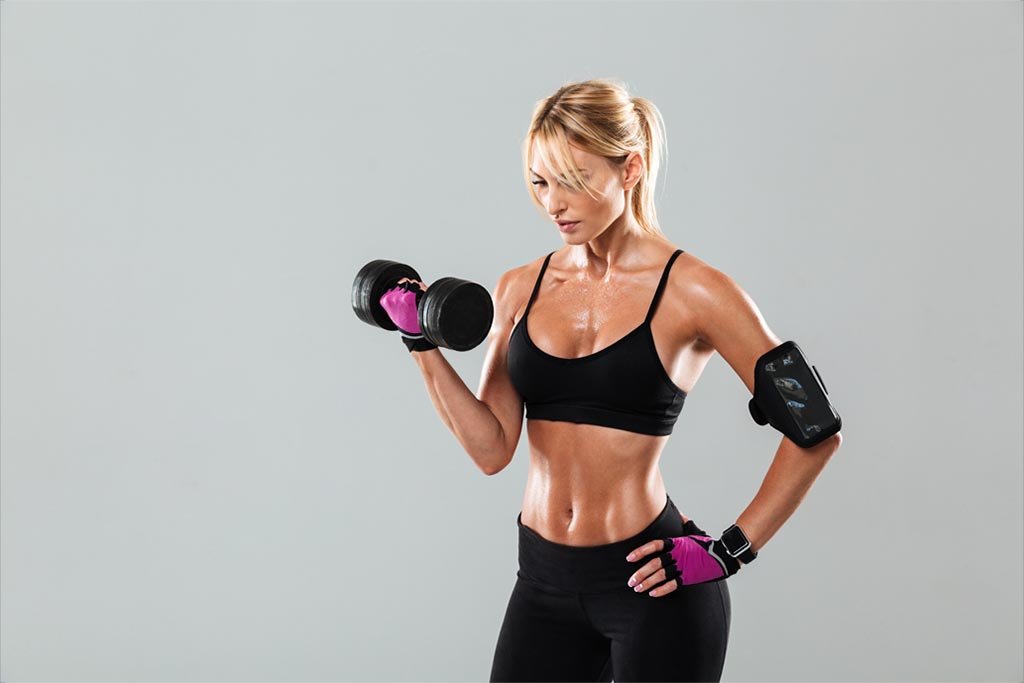 2. Weight loss
In the existing time, our biggest concern is our ever-increasing and never reducing weights with the busy lives we all have. Weight loss is one of the major factors that drive a person's attention towards the importance of yoga in daily life.
Every part of our body is distinct from its type of musculature and fat deposition. Yoga gives a complete stretch to all of the body and also aims to focus on some specific fat accumulation regions according to the client's demand.
Many yogis give a specially planned 14, 24 days yoga plan to the beginners depending upon the bodily region.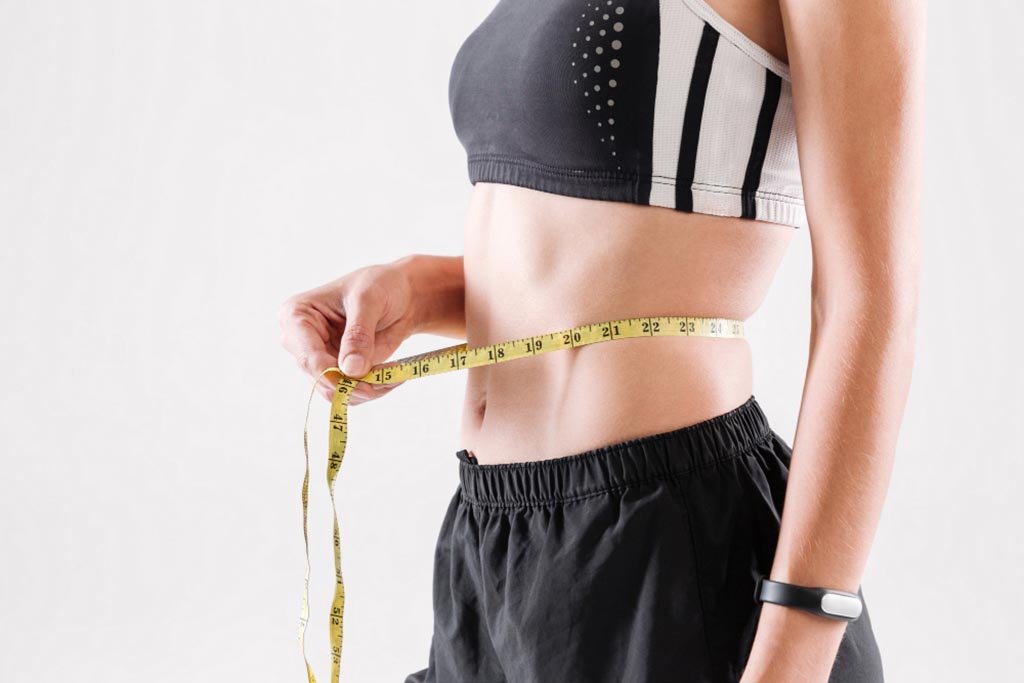 3. Serves as anti-depression dose
Depression being a highlight of the present society is a tough challenge to deal with. Therefore with the building depression, a person does think of what is the importance of yoga in daily life. The only longing remedy for dealing with depression is the calmness and soundness of a person's mind. All of us are disturbed mentally either one way or another irrespective of our ages.
As the world is dealing with this disorder, our yogis came up with a special dose forthe disease called YOGA PRACTICING. Yoga helps you make harmony with your bad thoughts and helps you deal with the ever increasing anxiety levels.
Many people do perform yoga for mental relaxations rather than for losing weight. For this purpose, a few minutes of meditation coupled with cardio can do wonders. A stress free body is home to many new innovations and productivity, so meditate, innovate,  prosper, and repeat.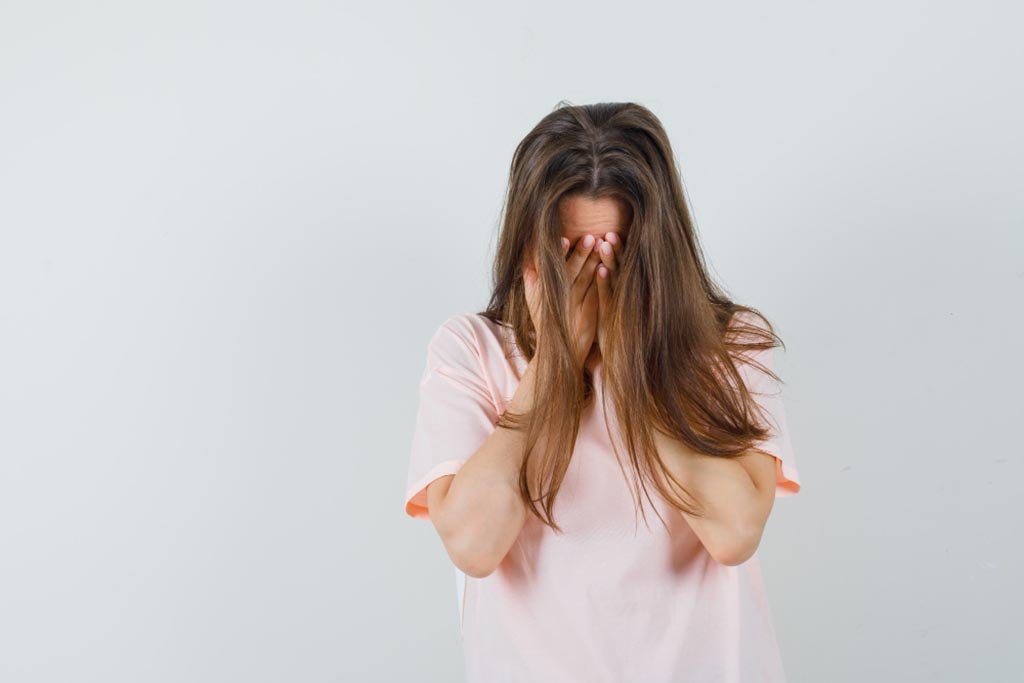 4. Serves as Respiratory Solution
Only a true yogi would know how well and life-giving is yoga for your lungs like all other essential body parts. In yoga, the Surya namaskar is a delightful gift to your lungs as it immensely increases a person's respiratory abilities.
Good respiratory abilities mean sound body-brain blood and oxygen. Hitting up strong cardio yoga in the morning would help you release all your bodily and muscular pains and strains in no time.
These enhanced respiratory powers also lead to control of many daily life common diseases like high blood pressure and asthma etc. Hence labelling the importance of yoga in daily life.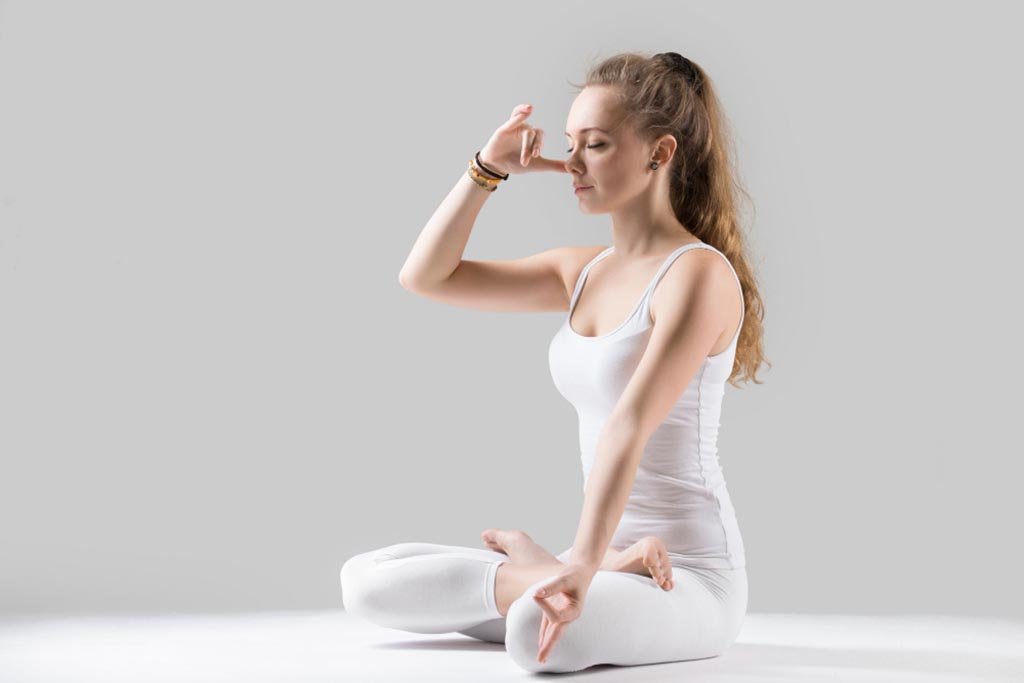 5. Posture Corrector
Yoga is all about pulling off the postures in a specific given time in order to get the best results. For the beginners it is not easy to perform the ideal yoga poses just as their trainee yogis.
This stretching of the body because of certain yoga poses and postures makes your body align. Therefore all the muscles and joints of a body stretch to their maximum in their correct orientation. This gives better-aligned postures to your body spine and its functioning.
This correction of posture makes the body more lean and active for the rest of the day drill.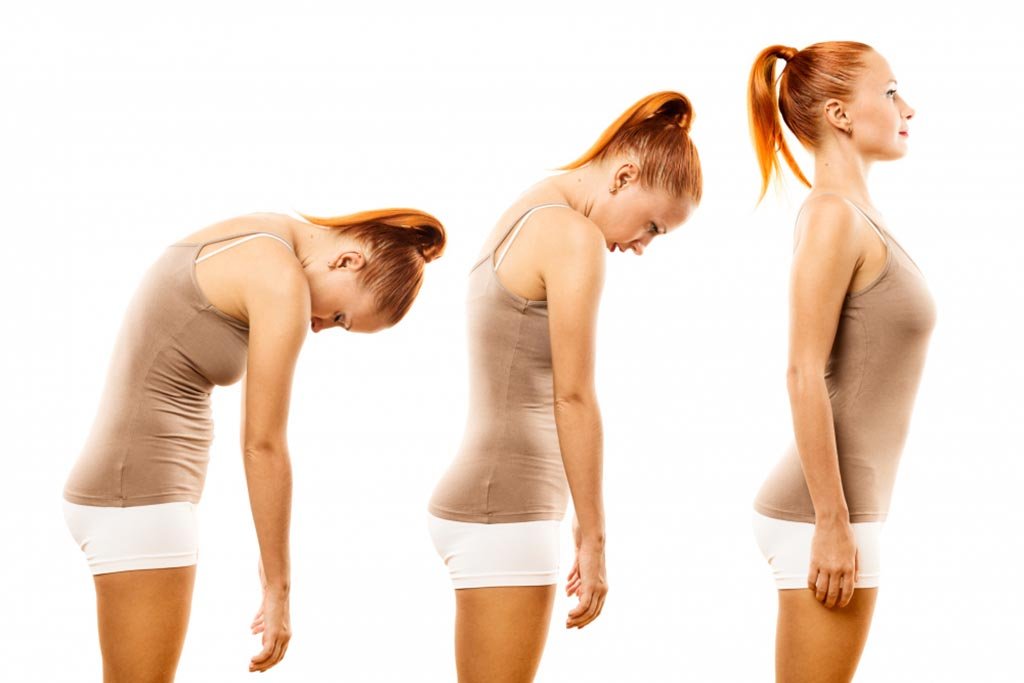 6. Provides positivity towards Society
One of the essential uses of practising yoga is making the society you are living in a better place. Yoga in Sanskrit literally means to unite and come together. Yoga not only makes a person fit for his better life but also improves society by changing the people perspectives towards nature and the society they are living in.
This positivity helps the people to understand the problems and issues of society and also provokes them to find a solution for them. This thought of changing society builds up a good community with healthy minds and souls altogether.
Such positive and helping community would further be a source of ending depression and stress from the local people life, and with which they interact, giving a second chance to prosper towards a better tomorrow.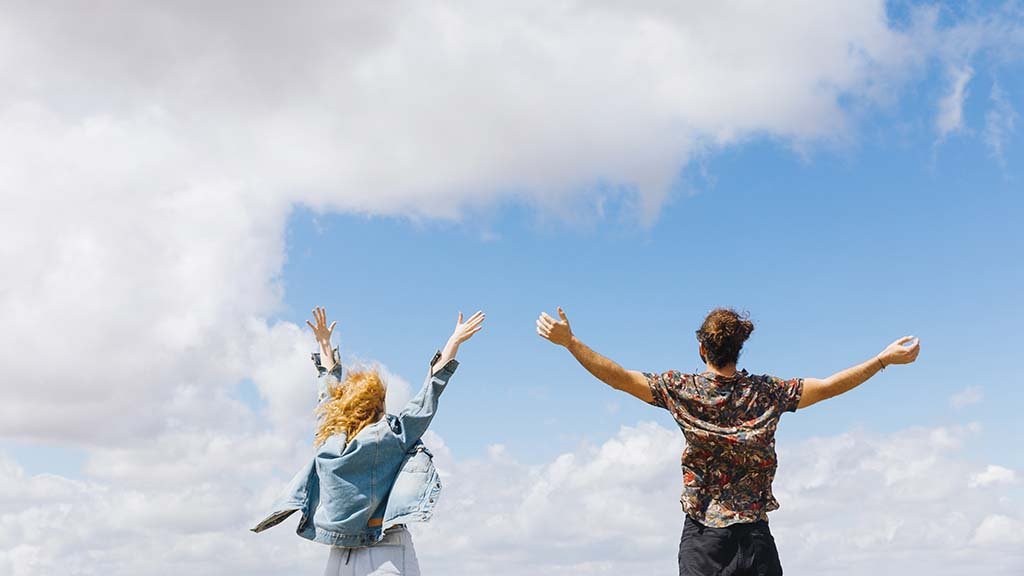 7. Giving a healthy life style
Other importance of yoga in daily life-Yoga does not only help to reform the body and muscles but it does reform every aspect of your life. These aspects may include a person's diet, social circle, social activities, social behaviour, and interaction.
A healthier diet indicates a healthier you. This may look a bit off for the present world with so many options of fast food to order from, but this actually transforms in a real way inside out.
A man is an outlook of the things he consumes in his diet, this works ideally as a healthier person would have a positive approach towards his surroundings and vice versa. Yoga is a key element for providing a healthy lifestyle in a busy world like ours.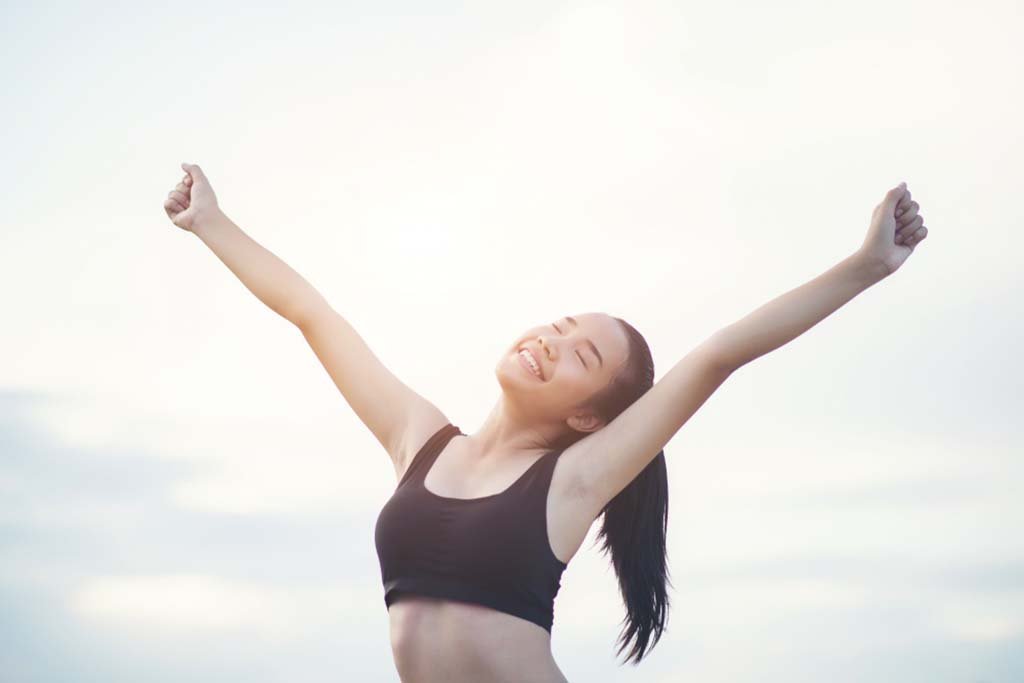 Why do we need yoga?
Yoga is amazingly good for your body and mind. Where yoga is the key practice in making your body and muscles flexible and strong it also gives you the peacefulness of the mind as well. It provides you the immense power of boosting up your stamina and core strength that can be used in your all-day long chores. To the people who are dealing with spinal pains and spasms and mental diseases like anxiety and depression should definitely imply yoga to their lives to nurture the therapeutic advantages of yoga.
Does Yoga change body shape?
The answer to this a 100% yes. Without a doubt, yoga can make a visible difference to your physique in all terms. It not only makes your body fat loss increase but is also serves to be the best practice to tone your muscles as well as giving you the perfect lean body type.
Does Yoga Burn Belly Fat?
As described earlier, yoga makes your mucked tone and reduces the fat around them. Every yoga pose is supposed to have a targeted area of action. Many poses like these are good to reduce belly fat. To be precise about the belly fat, you can choose the best poses for this purpose to get the required results.
Conclusion
With our brief introduction to what is the importance of yoga in our life, we conveyed all the bits of yoga to you. Most of the yogis could not agree more with us on this. Yoga is a completely life-changing experience for people all around the world irrespective of religion and creed. It does incorporate all the life aspects rather than just sticking to health and fitness. Yoga proves to be equally beneficial for all age groups and genders no matter what their requirement is, it provides them with all.
I hope I aced the reason for discussing the benefits of yoga and motivating the new yogi beginners to join yoga for a more revolutionized life like never before.
For further queries do mention us your problems and we will get you covered.
Till then, HAPPY YOGA