Katie Maloney weight loss plan came up as a new model of lifestyle. The Vanderpump Rules star revealed all about her weight loss program.
Katie Maloney Schwartz is the full name of the actress. The last name she took from her spouse, Tom Schwartz. Katie is a pretty popular TV show star that became increasingly famous with her role in the above-mentioned "Vanderpump Rules". Maloney is also a co-owner of Witches of Weho wine brand and owns a beauty salon.
In early 2020, Katie showed everyone the results of her efforts – a 20-pound weight loss.
Now, let's figure out how the actress managed to get rid of the extra weight.
Weight Loss Journey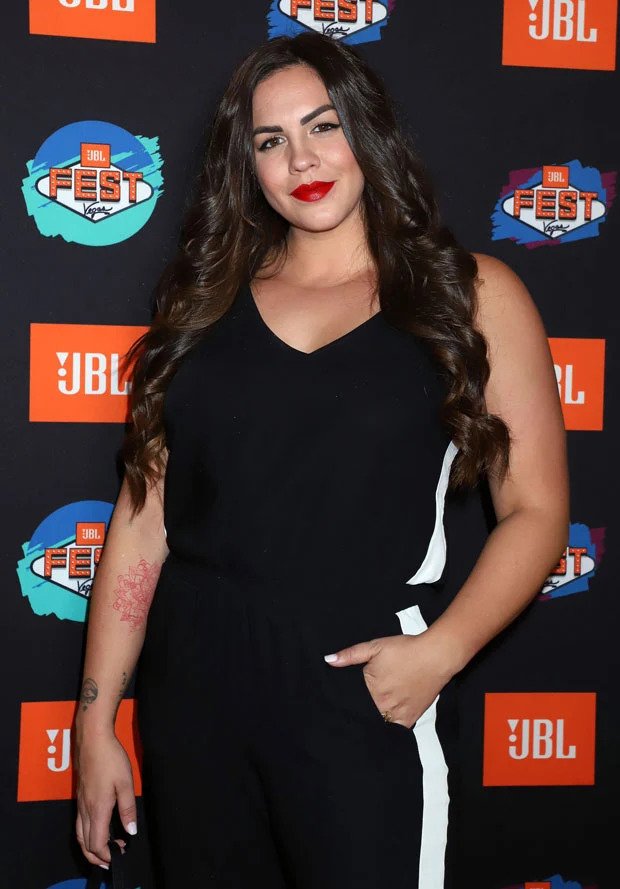 Katie Maloney Schwartz revealed in one of her interviews that when she had a bit of weight gain, she was shamed for that.
However, she had never been a body-positive role model like Lizzo. Although Lizzo also did some jobs to lose weight. Check it out in Lizzo Weight Loss.
Katie opened up that the shaming not only came through comments or tweets on the internet but also from Bravo TV co-stars. Kevin Lee said that her weight became uncontrollable, while James Kennedy insulted her by calling her "fat".
She didn't dare to respond because she didn't have the self-love for that. Katie explained:
"For the last 3 years I let MY BODY became a topic of conversation," she wrote on Instagram story in 2019. I say 'let' because I didn't have the courage or self love to argue it. FOR 3 YEARS. I'm not perfect. I know who I am. But I'm not a weak bitch."
How did Katie Maloney Lose Weight?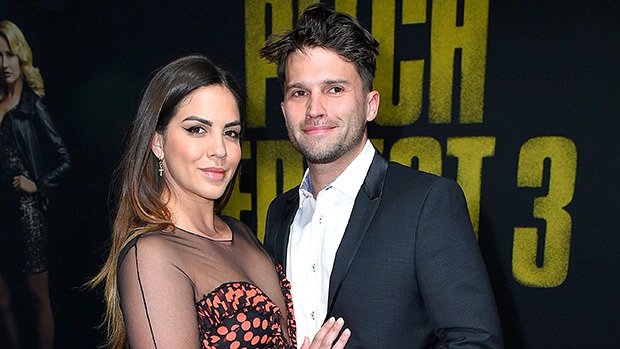 The Vanderpump Rules Star kept a diet and did workout training to gain the body she has now.
She revealed that after losing weight, she decided to check up on her health. She said:
"I thought it was a thyroid thing, so I was going to the doctor and getting blood work done. I think it's really important to also check up on your health because even though it wasn't a thyroid thing, I did discover that my glucose levels were pretty high and that could've led to some maybe pre-diabetic problems."
Thus, Katies Maloney's health wasn't the reason for her weight loss journey, though the Bravo star went for it just in time. Otherwise, she might have had some health issues if she kept on gaining weight.
Diet Plan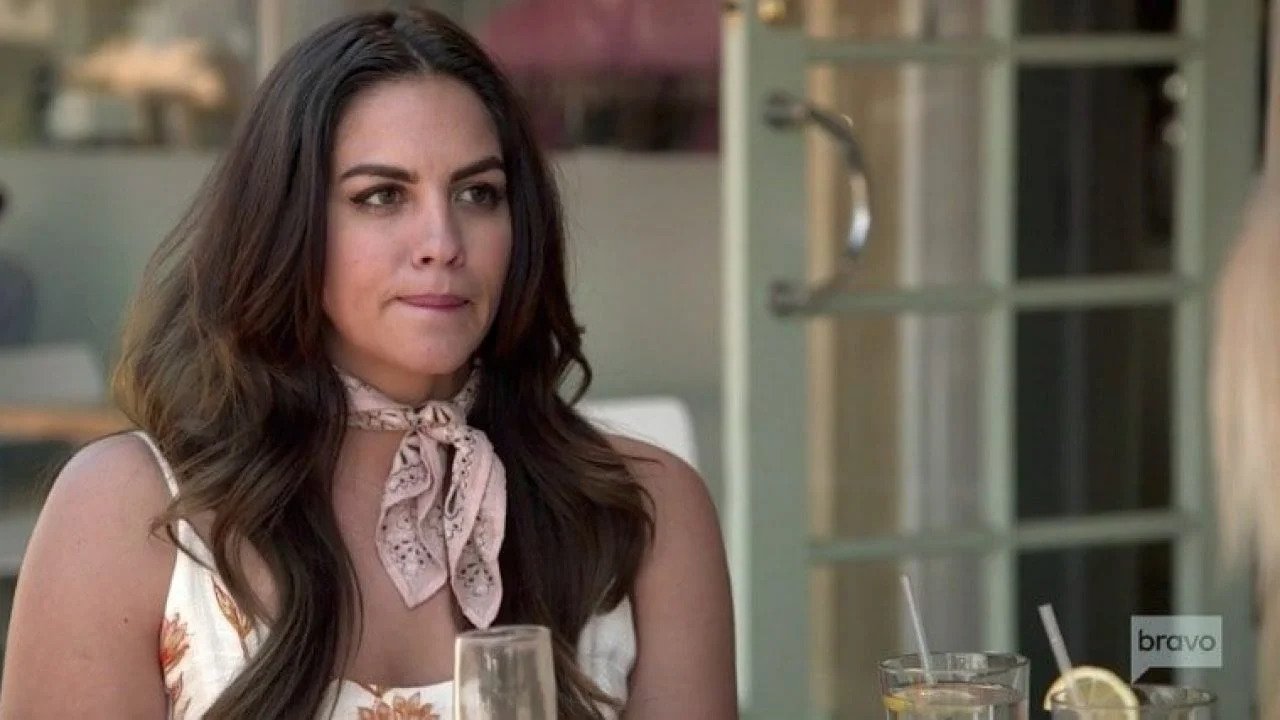 Katie Maloney opened after she went to a doctor or her nutritionist. She came back with a great understanding of nutrition processes.
"Once I got it, I was like, 'Oh, now I understand how to apply it and have a better understanding of nutrition, how my body uses and processes food, and the kinds of food I should be eating,'"
With that knowledge, she realized the importance of portion-sized meals.
"You know that portion sizes are important. But [I learned] how important they actually are. That was the hardest part of all. Just training myself to eat more frequently than I normally would."
In addition, as we mentioned above, she had some problems with sugar in her blood. Hence, she followed the special eating plan that included a number of snacks.
Now, let's figure out what the Bravo star ate for each meal.
Breakfast
"In the morning, it's really important that you either start moving or you have something to eat within an hour of waking up. Because that's when your clock starts and when you want to get everything sort of moving."
So, morning breakfast is extremely important. Tom, her husband, opened up about Katie's breakfast:
"I usually make her a partial egg white omelet with avocado and feta cheese, a little hot sauce."
It wasn't easy for Katie not to eat bread in the morning at the start of the journey. Nevertheless, she overcame herself, and now, as she said
"It's always fruits or a little bite of nuts and cheese or something."
Celine Dion, though, preferred coffee with croissants. Celine Dion Weight Loss journey shocked many people.
Lunch
Katie had lunch from the Health Nut, which is in Woodland Hills, CA. She opened up:
"I've fallen in love with that place," she raved. "They have these massive giant protein salads with roasted chicken, sunflower seeds and cucumbers and carrots and lettuce and tomatoes, and they have this really nice house dressing they put on it."
Dinner
The Vanderpump Rules star and her fiance prepared dinner together. It usually was chicken or broccoli.
Katie said about the when she cheated on the diet:
"I will say, during quarantine, it is especially hard to just not let loose and completely fall apart and eat a whole pizza and then order some spicy chicken," she joked. "And listen, some days we do fall apart. But overall … we eat healthy. I mean, my clothes are fitting again nicely, so that's cool!"
Workout Session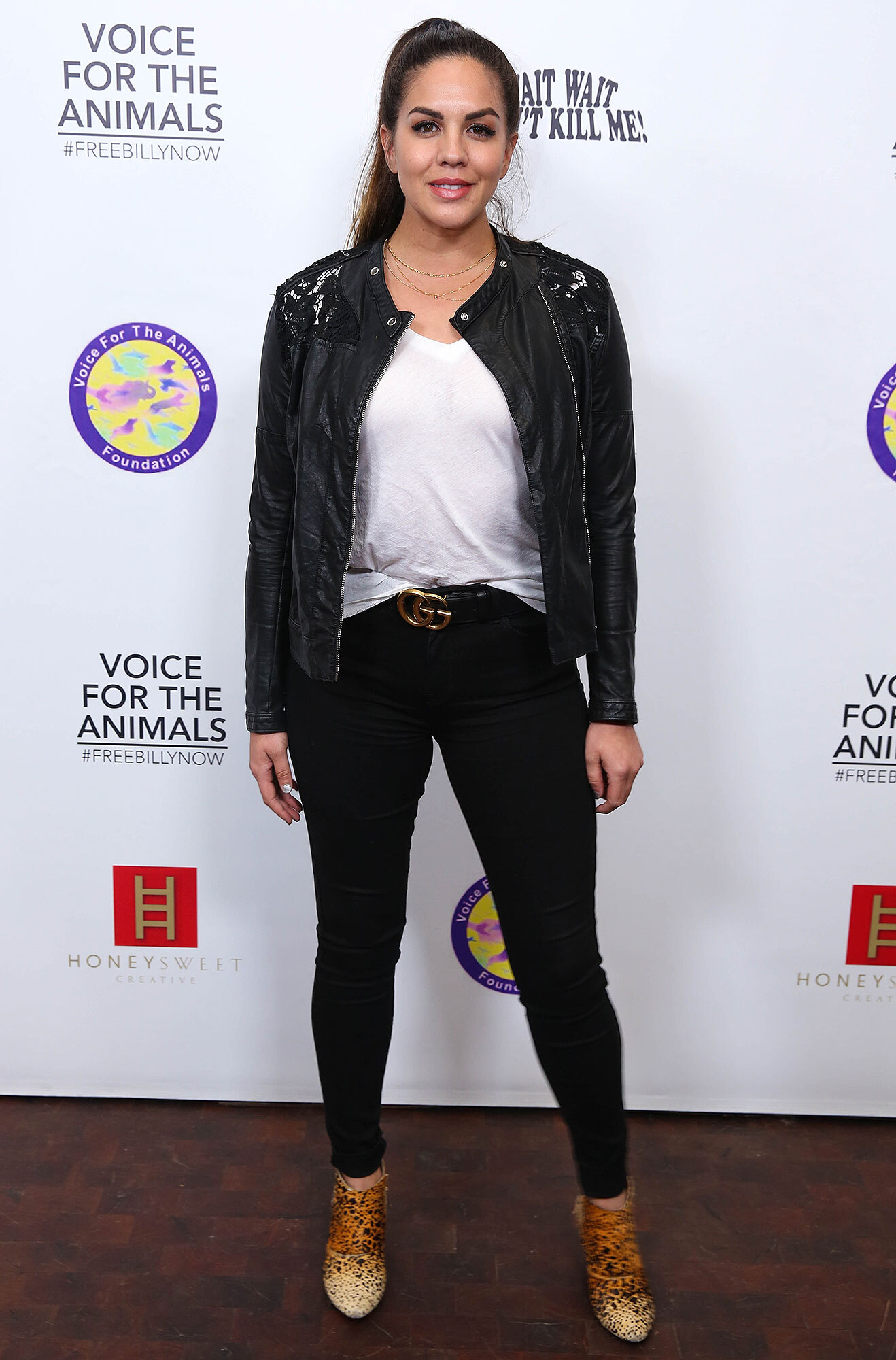 During the journey, Katie also did some workout exercises. It included hikes with Tom. But not only that. Her husband said
"We got a [Peloton] bike, too! Super grateful that we have both of those. They've been our saviors throughout all of this. Tom Sandoval has a full gym in his house, which I've been utilizing as well."
So, overall, there was no strict workout program. Unlike Katie's journey, Meghan Trainor Weight Loss was wholly inspired and guided by her husband, Daryl Sabara. Daryl helped Meghan with the workout schedule as well.
Katie Maloney Weight Loss Before and After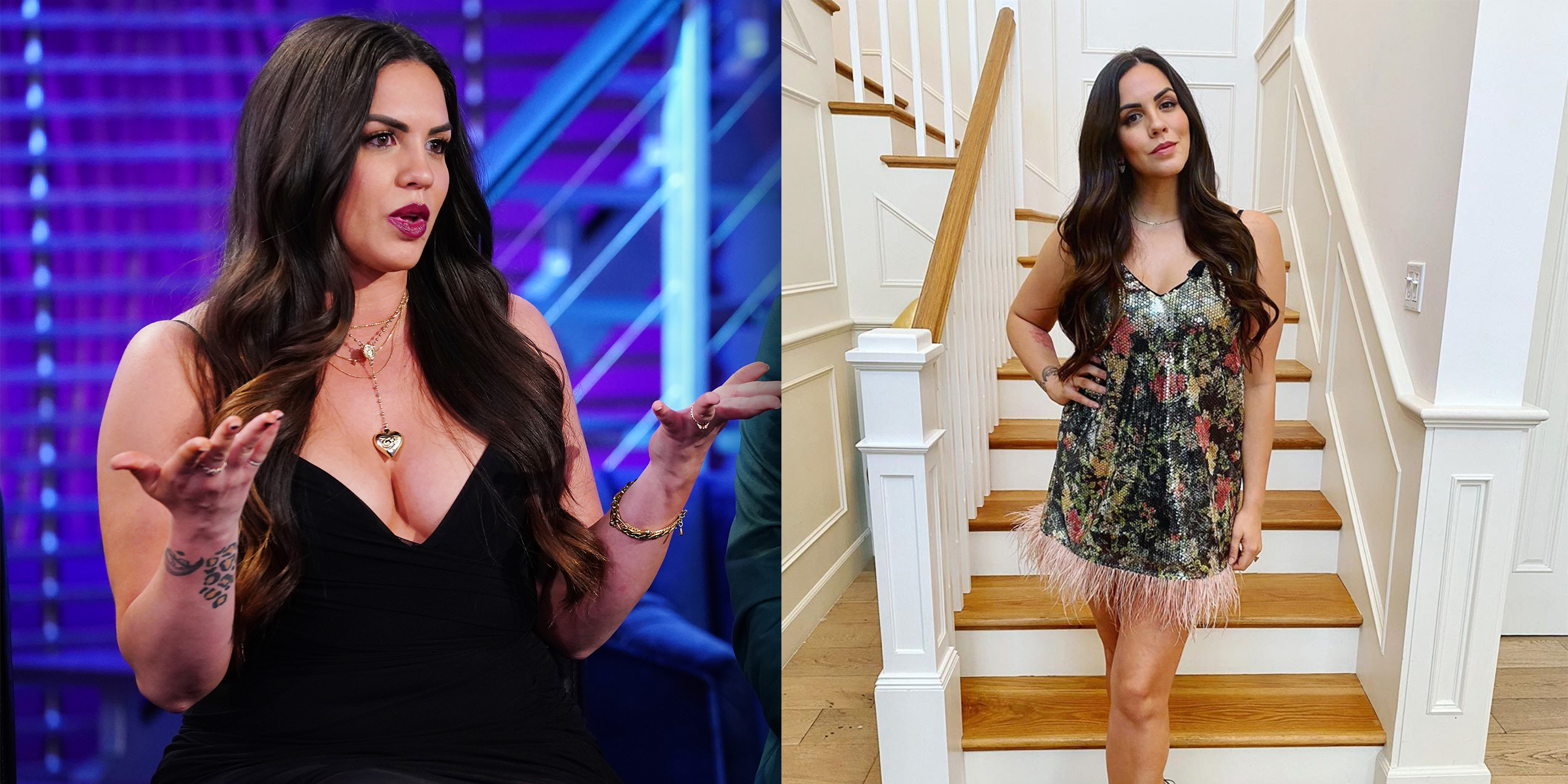 Katie Maloney Schwartz did a great job, as you can see in the photo. Afterward, she concluded:
"I just like to listen to my body, be 80/20 with it all. [I always try to] be active and moving my body, getting steps in. 80% of the time, I'm being very on top [of it] and consciously eating the kinds of food I should be eating that my body knows how to digest, eating healthy. Then 20% [of the time, I am] indulging in the things I love. That's the approach I'm trying to take to it all."
Height and Weight
Overall, Katie's lost weight was about 20 pounds. So, her weight is about 150 pounds, while her height is 5 feet 8 inches.
Conclusion
After all, Katie overcame body shaming and went on the wellness journey. Katie Maloney succeded in it and, fortunately, evaded any possible health issues.