Everyone is focused on reducing weight, being fit, and working out for hours, but do they understand the connection between training and fitness? So, what are fitness and workout? They're like a couple, opposite but can't exist without each other. So, because these phrases are frequently used interchangeably, what are the definitions of fitness and workout?
Workout is derived from the word work, which means to do something, thus, when we work out, we are exercising of some sort, such as yoga, aerobics, cardio, and so on, but fitness is the result of the workout that we are focusing on. Everyone has a distinct fitness level and works out at their speed to acquire it.
More: Crossfit Explained: Exclusive And Interesting Facts
Relation Between Workout And Fitness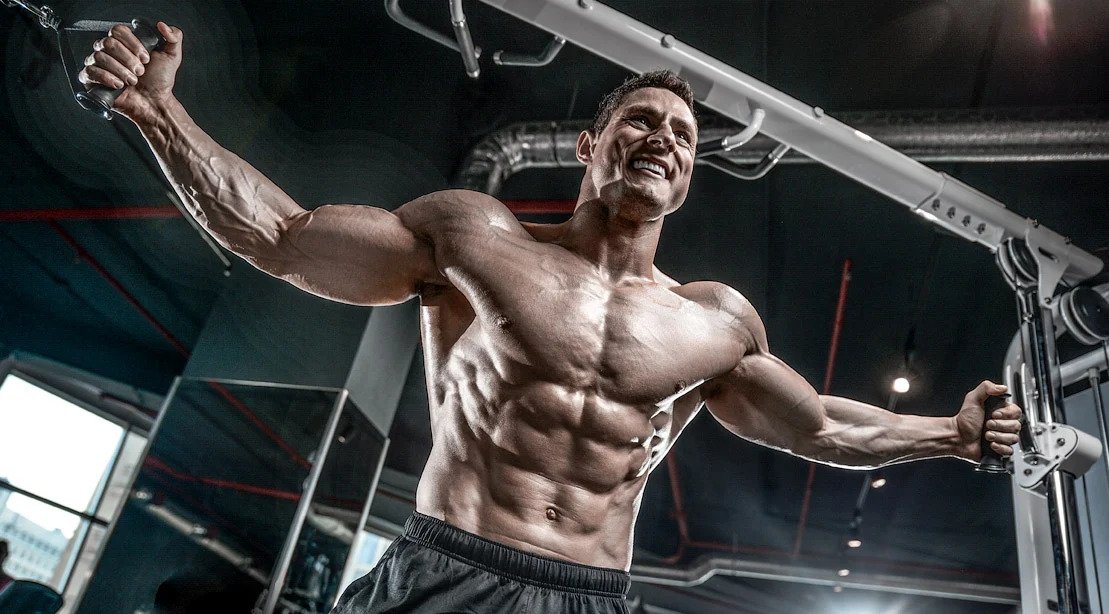 Suppose you want to be healthy and have the ability to carry out the activities of daily living. In that case, your body's many systems must work together effectively. Being physically fit is necessary to fulfill one's day-to-day obligations. Working out is one of the ways to get fit, which, when viewed in a broader context, is to be in good physical and mental health.
However, you can also find out what is better for you yoga or workout, in our review of the benefits of yoga vs gym workout.
Fitness Goal And Workout
Your fitness goal can be a particular training target or a physical challenge you set for yourself. Your objective must be understandable, doable, and attainable within a predetermined time and tailored to your typical training routine or practices.
More: Yoga vs Cardio for Heart Health. 6 Benefits of Both 
Importance Of Fitness And Workout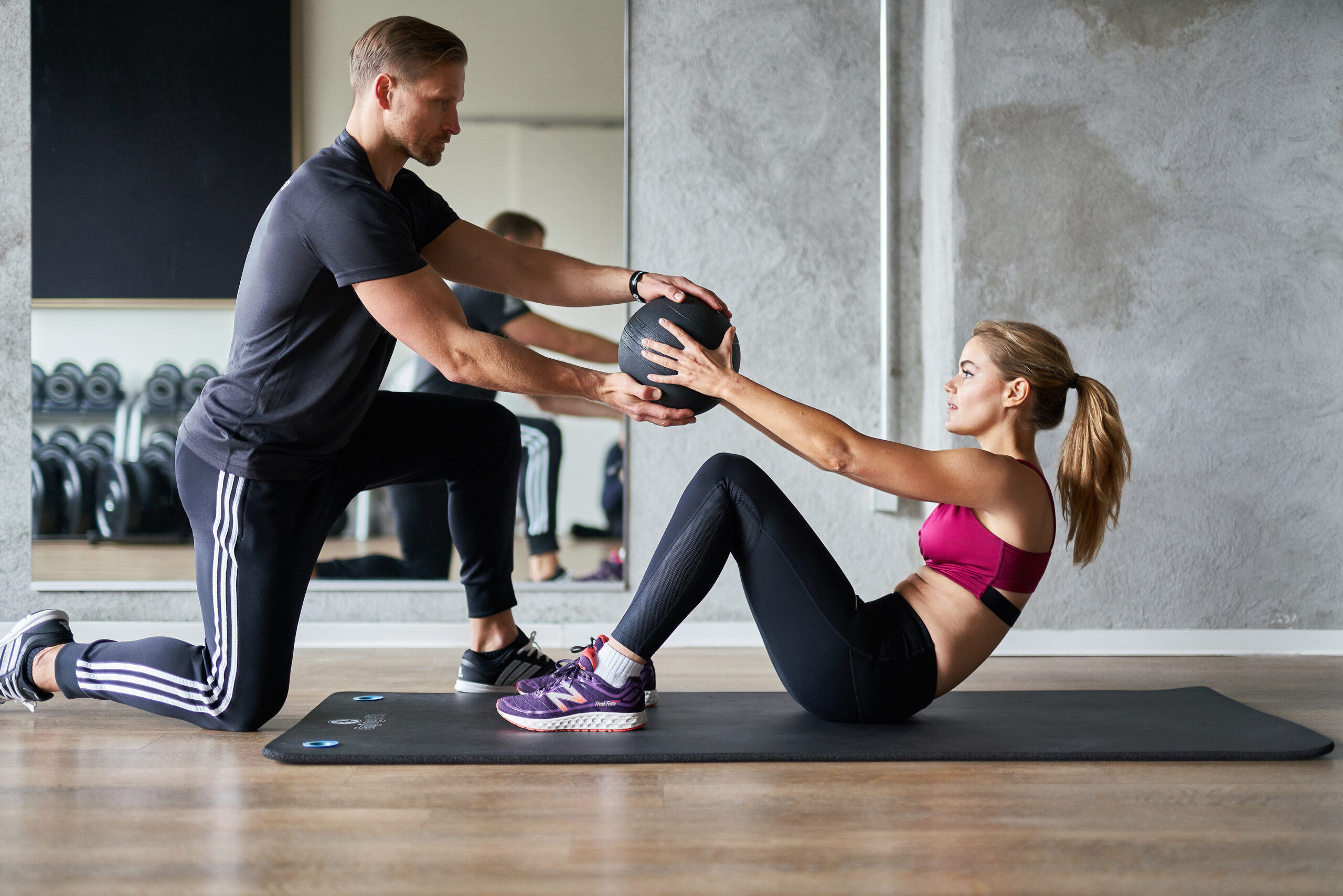 Exercising adds years to your life and improves the quality of your life. It may boost your mental and emotional functioning and productivity and the quality of your relationships with those closest to you. It can also ward off several diseases and strengthen your heart and muscles. There is a wide selection of options depending on what a person wants to accomplish with their workouts and activities.
If you are a beginner, find out weight loss at the gym for beginners.
More: How To Run Faster? Exclusive and Secret Tips For Beginners
Conclusion
Workouts and fitness are two distinct concepts that are intertwined and rely on one another. To put it another way, we may say that fitness is the result of working out or that we train out to get fit. Every person has a unique fitness level, and the kind of workout they need to do relies on that fitness level specifically. For instance, an athlete's workout routine will be completely different from that of a model because the two professions require different levels of physical fitness.
A model needs to maintain a lean and slender appearance, whereas an athlete needs to build stamina to perform effectively while playing the game. Therefore, we can declare that the workout is organized according to each individual's fitness level requirements.
Frequently Asked Questions
Is Walking a Workout?
Yes, walking is an aerobic exercise. It is good for bone strength and overall health.
Is Jogging a Workout?
Sure, jogging is considered as an aerobic exercise as well.
What is the Best Exercise to Lose Weight?
The best of weight loss exercises are considered cardio exercises, strength trainings and compound movements.